For Intense Gaming Sessions
EvoFox Warhammer Gaming Keyboard Floating Keycaps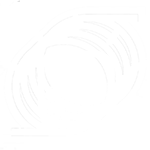 LED Backlit with Breathing Effect

19 Anti-Ghosting Keys
Regular price

Rs. 1,099.00

Regular price

Rs. 1,499.00

Sale price

Rs. 1,099.00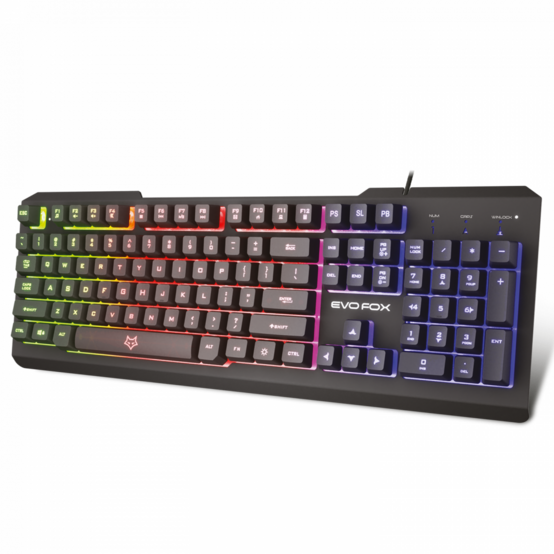 FAQs
Q What's In The Box

1 EvoFox Warhammer Gaming Keyboard
Q. What type of switches does the EvoFox Warhammer Gaming Keyboard use?

A. The EvoFox Warhammer Gaming Keyboard is a membrane keyboard with floating keys. This design ensures a responsive and comfortable typing experience, making it suitable for gaming and everyday use.
Q. Does the Warhammer Keyboard have LED effects?

A. Yes, the EvoFox Warhammer Keyboard is equipped with backlit keys that feature a breathing effect. This not only adds a stylish and aesthetic touch to your gaming setup but also enhances visibility in low-light gaming environments.
Q. Does the EvoFox Warhammer Gaming keyboard require additional software for configuration and customization?

A. No, the Warhammer Keyboard is designed for hassle-free use. It has the plug-and-play feature, eliminating the need for additional software installation.
Q. How many anti-ghosting keys does the Warhammer Keyboard have?

A. The Warhammer Keyboard offers an impressive 19 anti-ghosting keys. This means that you can press multiple keys simultaneously without experiencing missed or unintended key presses, ensuring a seamless and accurate gaming experience.
Q. Is the EvoFox Warhammer Gaming Keyboard durable?

A. The Warhammer Keyboard is built to last. It has been rigorously tested for durability and is rated for up to 10 million keystrokes, ensuring longevity and consistent performance. Additionally, it comes with a braided cable, which not only adds to its durability but also helps prevent tangling and ensures a reliable connection to your gaming setup.